Richard Branson's satellite launch company, Virgin Orbit, is now filing for bankruptcy after being kept on life support for several months. Following a failed satellite launch earlier this year, the company announced in March that it would pause its operations.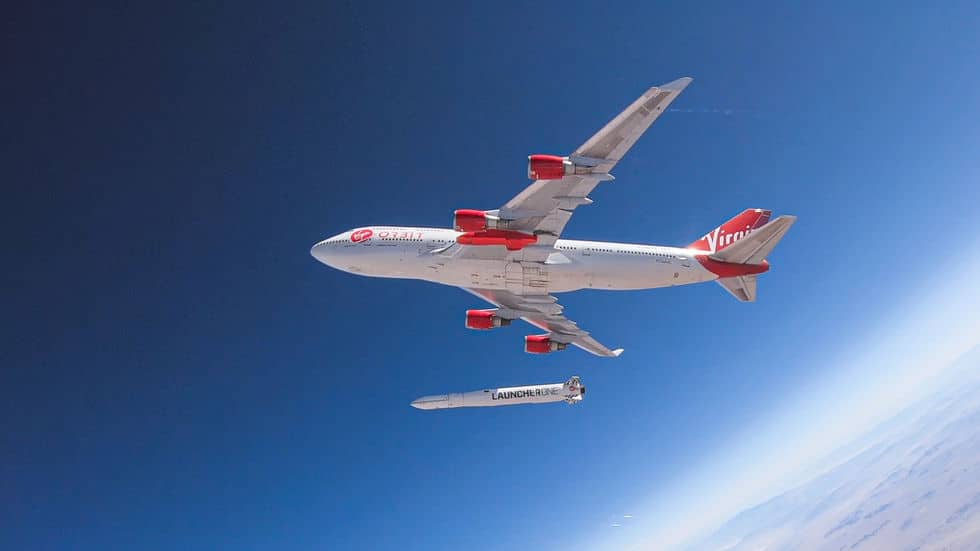 Just a few weeks after the pause, news came out that Virgin Orbit would put its operations on hold and lay off most of its employees. The hope at that time was probably to find someone willing to inject funds and continue running the business in the future. However, it seems that this did not materialize. Virgin Orbit is now completely shutting down the company and selling off its assets to other companies.
According to BBC, Rocket Lab will purchase Virgin Orbit's headquarters and rocket factory for $16.1 million. Stratolaunch, whose business model is similar to Virgin Orbit's, will acquire the company's modified Boeing 747 "Cosmic Girl" for $17 million, while Launcher Inc will purchase Virgin Orbit's launch site in the Mojave Desert for $2.7 million.