Here comes the trailer for "Problemista," where we follow a young man from El Salvador getting entangled in New York's art world, hoping to extend his stay in the USA.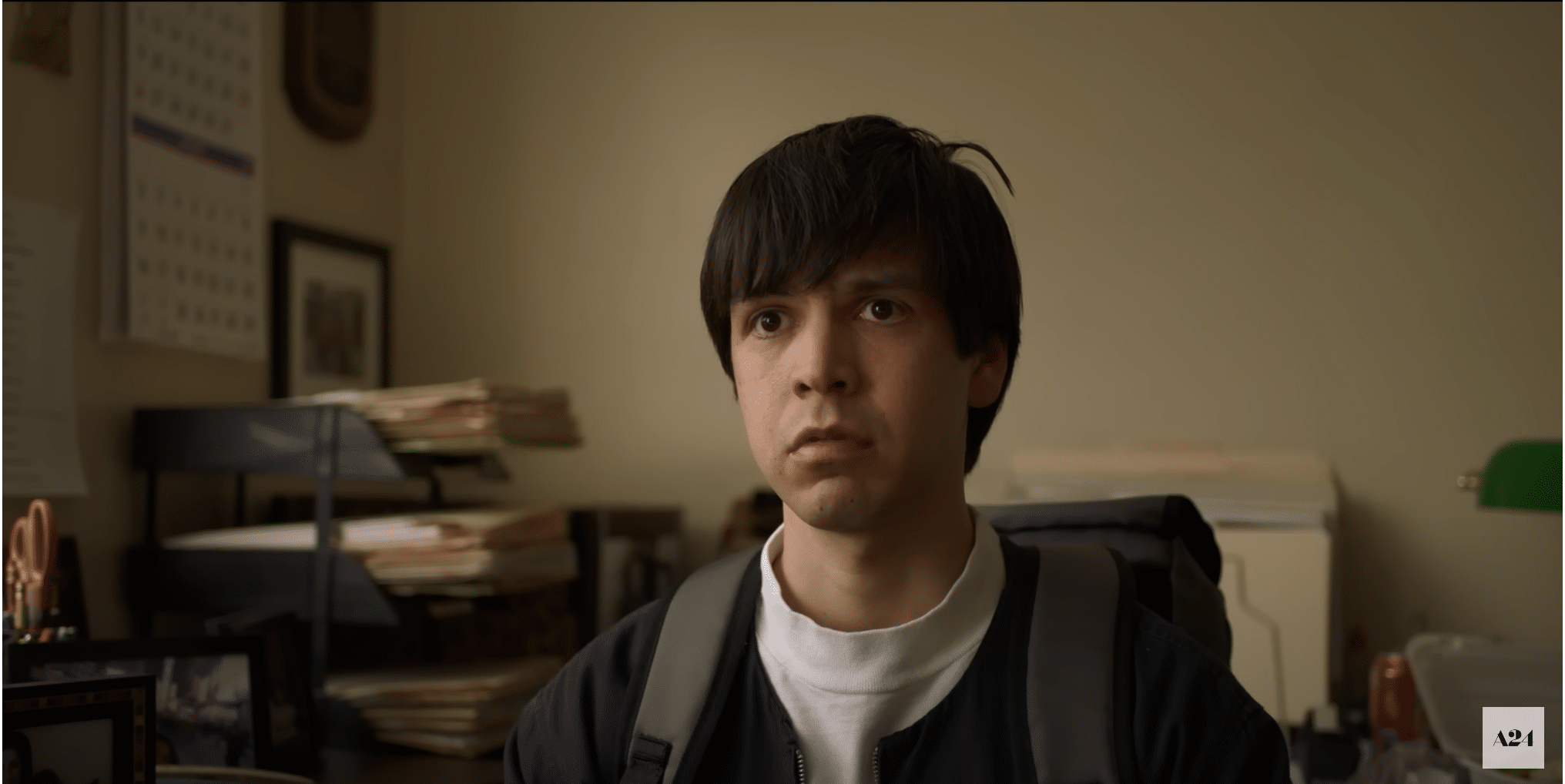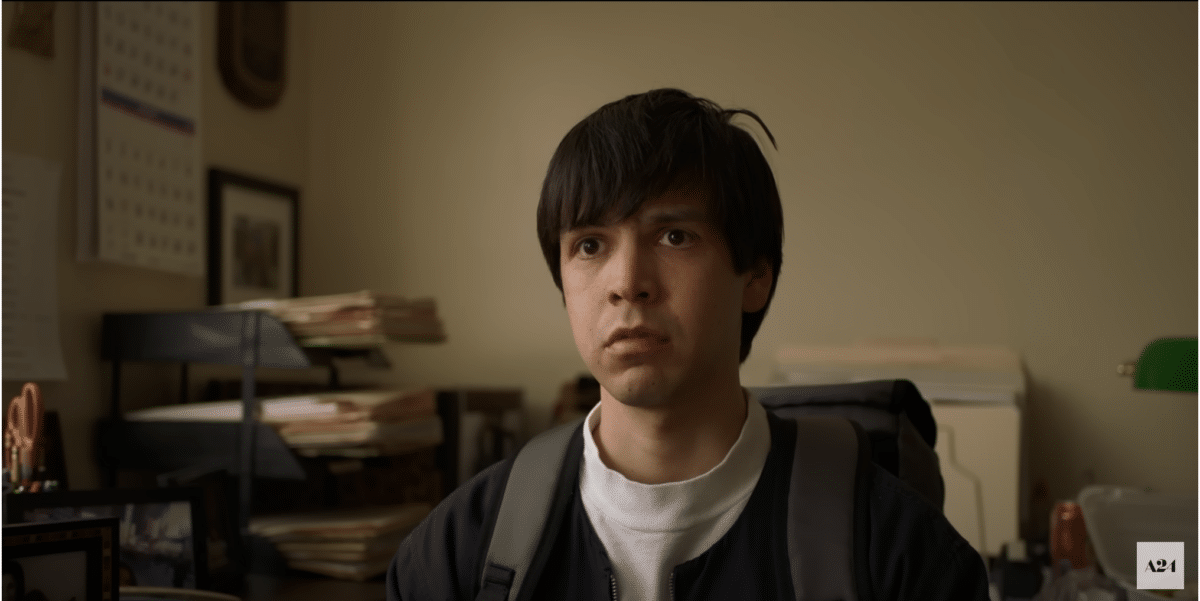 In the role of the young Salvadoran, Alejandro, we see Julio Torres, who also wrote and directed the film.
Tilda Swinton plays the role of Alejandro's unpredictable boss, Elisabeth. So far, there is no premiere date for "Problemista," but I assume it will be announced soon.