It seems that it may soon be time for Sony to release a follow-up to the WF-1000XM4 wireless earbuds that were released in 2021.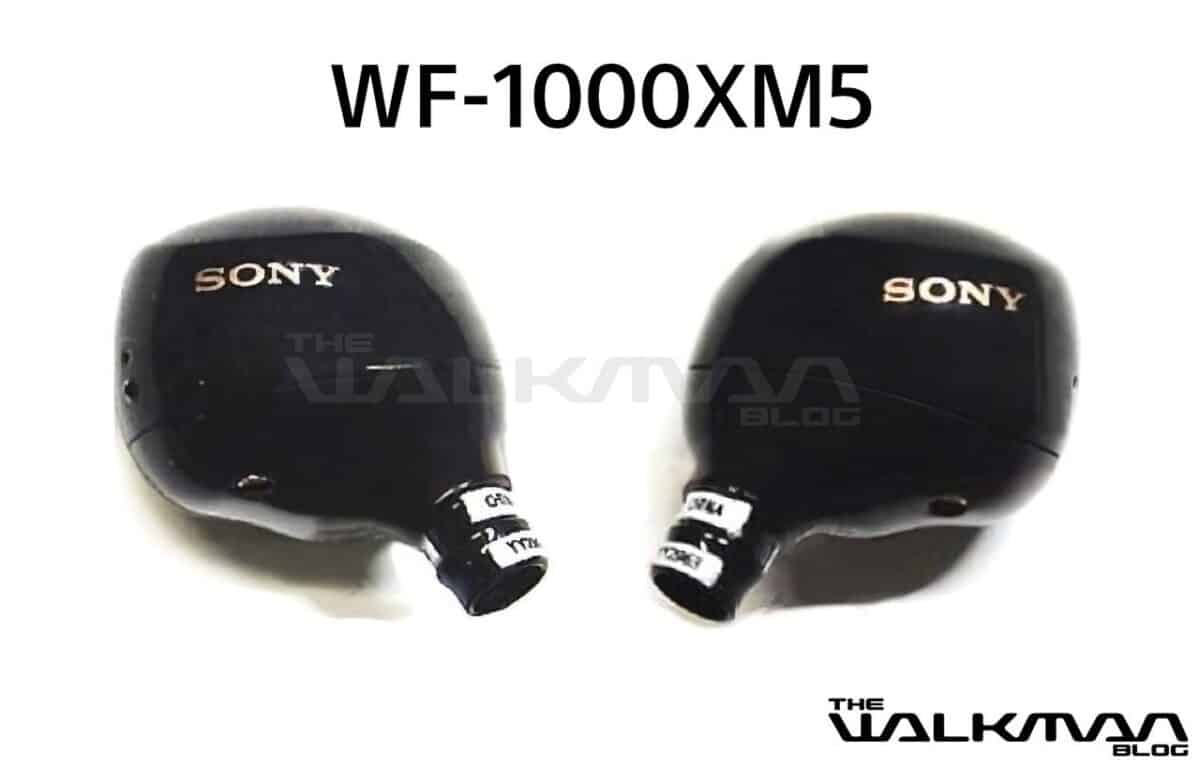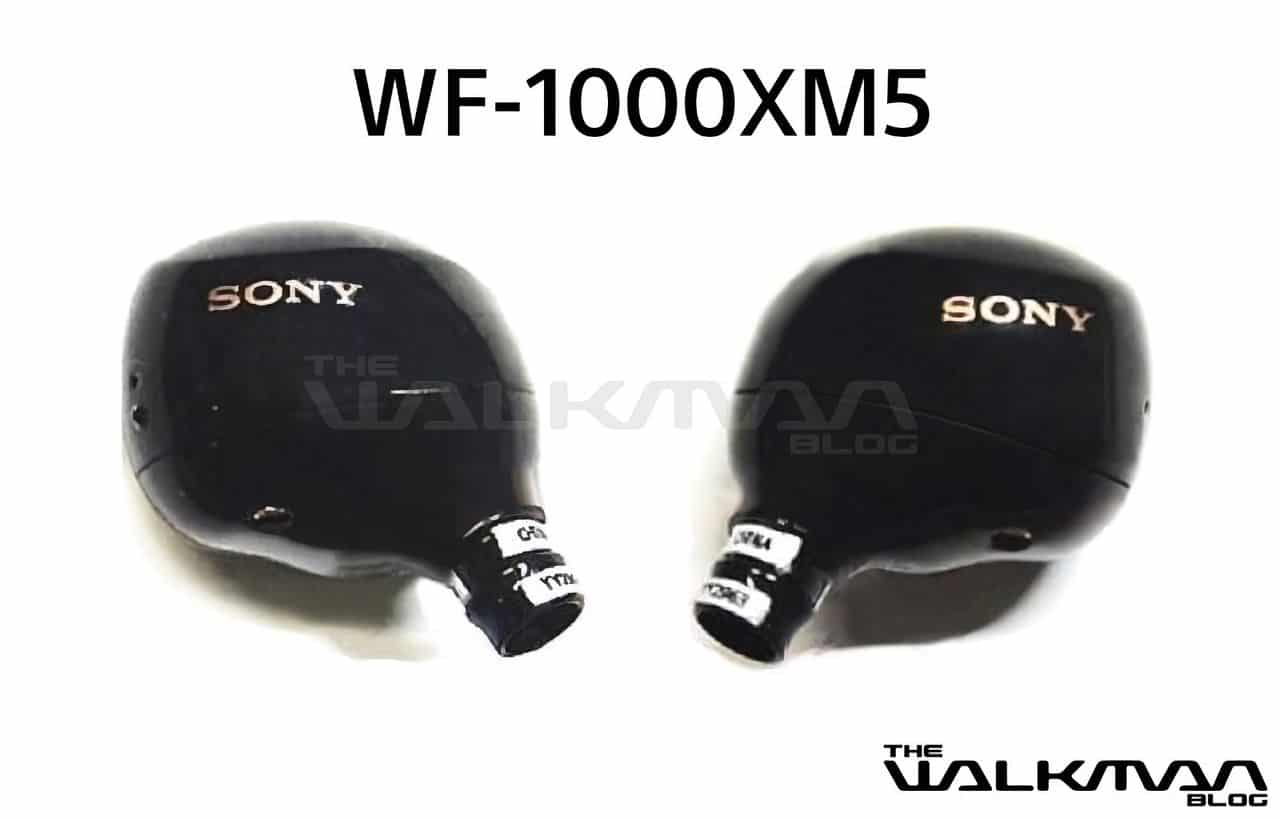 From the pictures, it doesn't look like there will be any drastic design changes, but it's still noteworthy as it suggests that the new earbuds are not too far away. The Walkman Blog, where the pictures come from, however, writes that the earbuds are slightly more compact than before, and that the LED indicator has been moved to the front of the charging case. According to FCC documents, the in-ear earbuds are also upgraded to Bluetooth 5.3 instead of 5.2.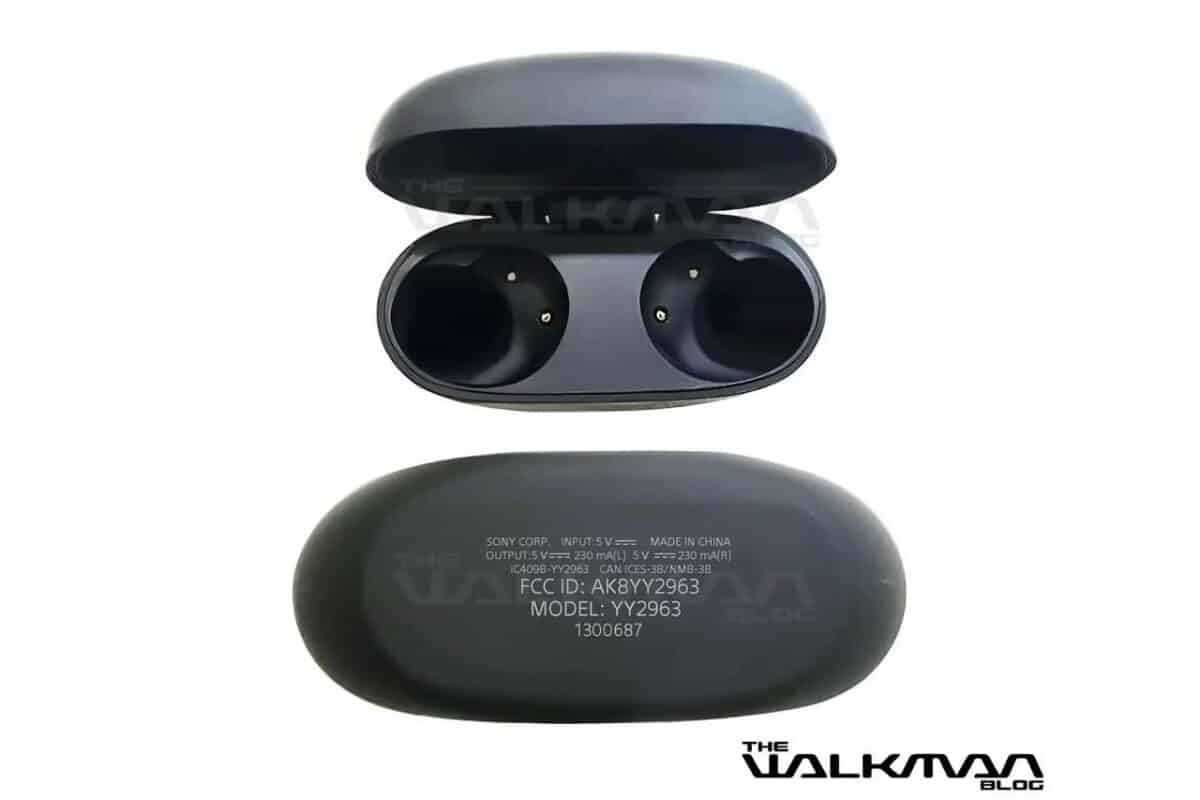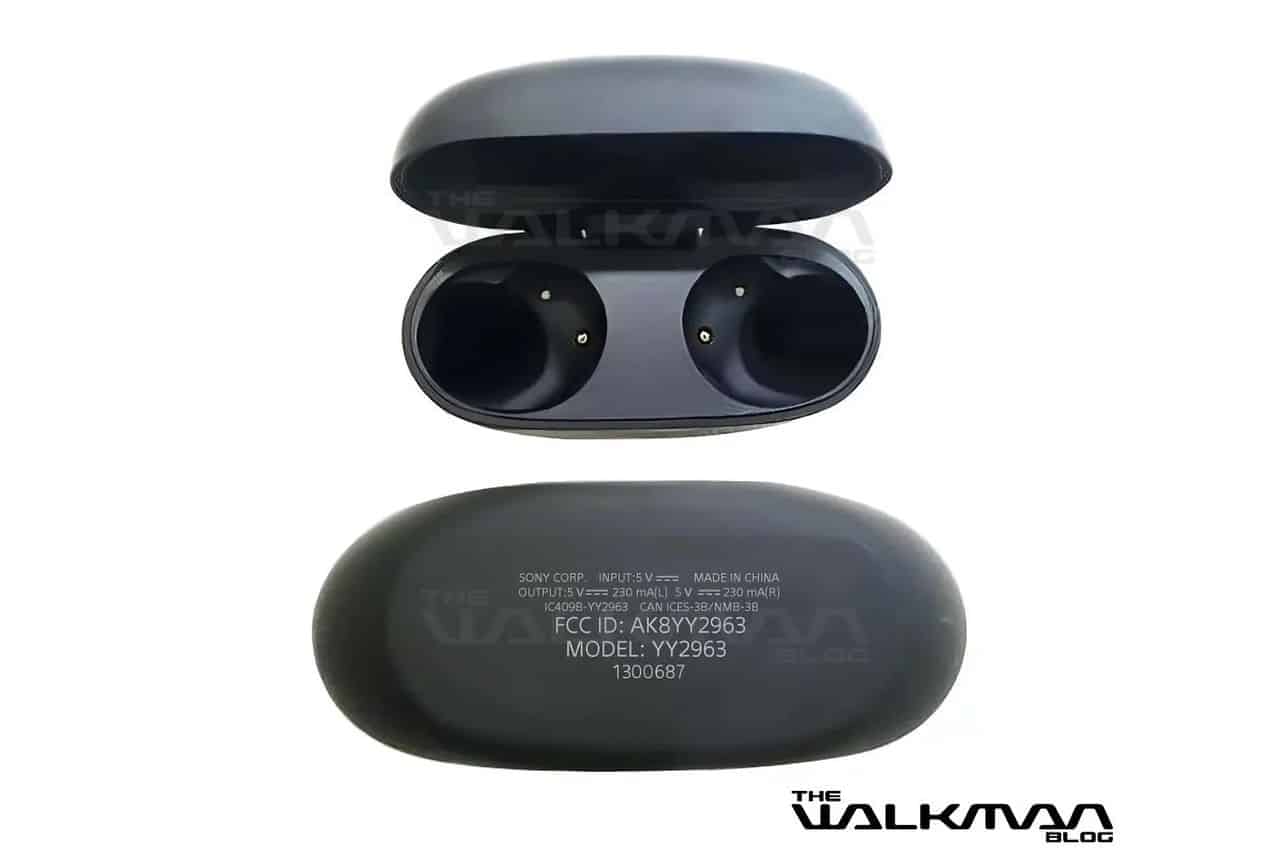 It remains to be seen when the earbuds will be officially presented, but The Walkman Blog speculates that they could be launched between May and August this year.