Today, Capcom releases the remake of Resident Evil 4, a game that was originally released in 2005, and here is the release trailer for the new version of the game.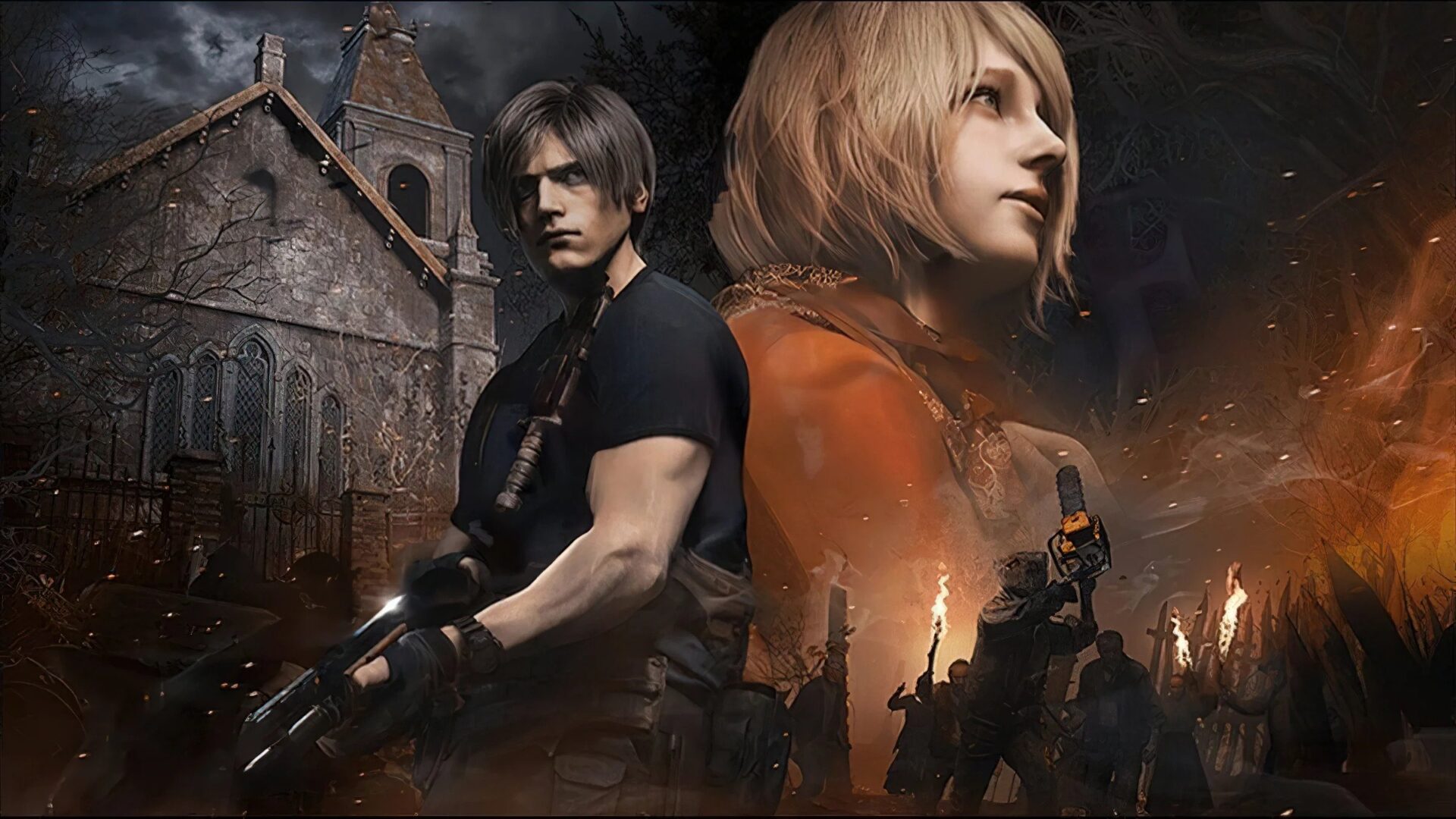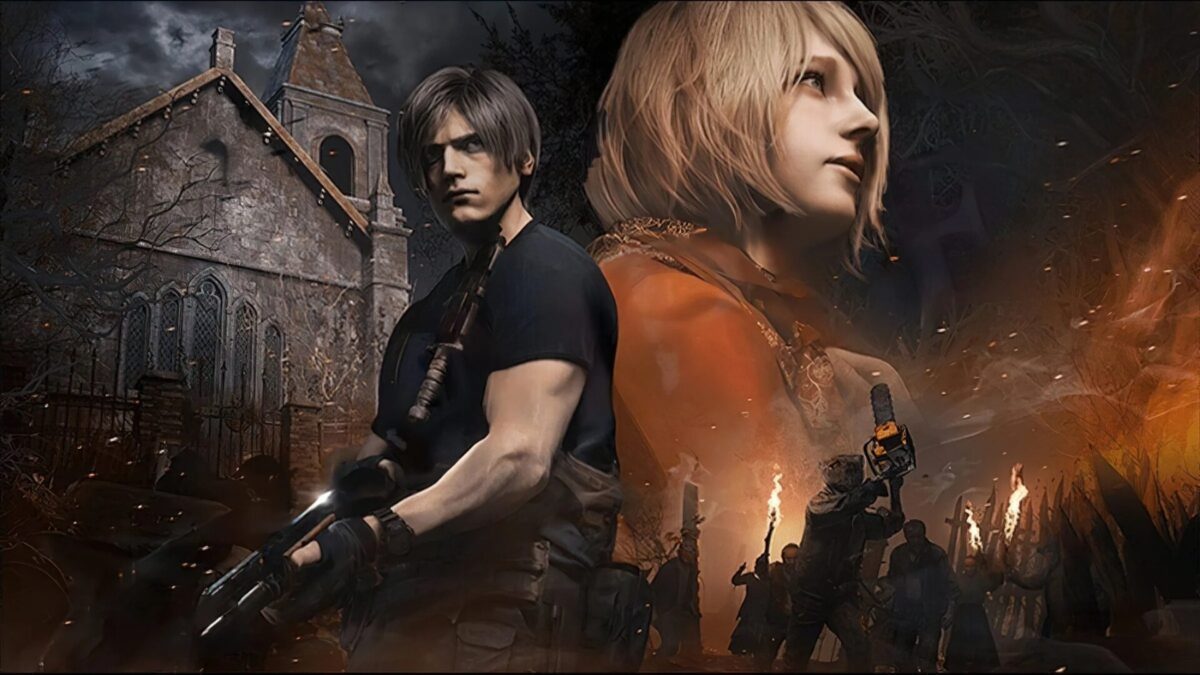 In the game, Leon S. Kennedy is tasked with rescuing the American president's daughter, Ashley Graham, from a village controlled by the violent cult, Los Illuminados.
The remake of Resident Evil 4 is available for purchase today on PlayStation 4, PlayStation 5, Xbox Series X/S, and PC. Ahead of the release, Capcom Asia has released some humorous anime clips for the game, which can be found below.