It's no secret that Paris-Roubaix is a true test of those who dare to take it on, but the brutality of the cobblestones is not only a test of the riders, but their bikes too. The bikes they ride must be able to handle the sort of surfaces better suited to mountain bikes, but at speeds of 40kph and more, across 30 sectors covering 55km within a route that tackles 257.7km in total. 
With its temporary late position in the calendar, the 2021 Paris-Roubaix is also forecast to be the first wet race since 2002; a prospect that excites many fans of the race, despite the obvious safety concerns. However, it also adds an extra dimension of brutality to the conditions that the bikes are expected to simply take in their stride, adding rain, mud and slipperiness to the huge forces the bikes are required to deal with.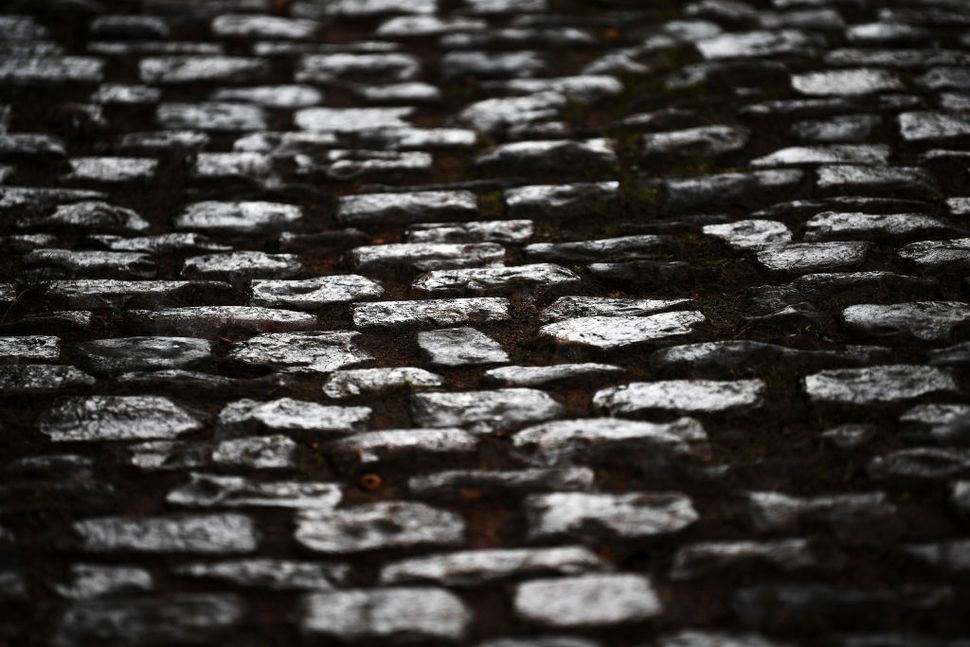 The cobbles of Paris-Roubaix
It's widely accepted that the cobbles of Paris-Roubaix are among the roughest that road bike racing has to offer. Likened by many to more of a mountain biking rock garden than a road, the sectors of cobbles in Northern France are the ultimate test for any bike, but pair that bike with a rider capable of hitting them at 40kph and the forces put through the tyres, wheels and frame are bike-breakingly big.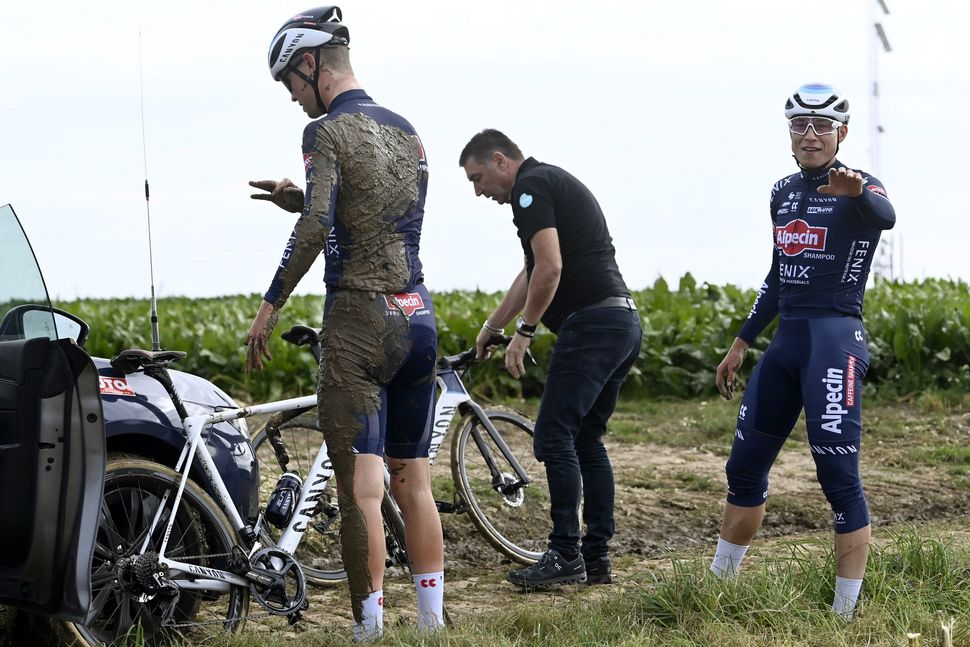 "Roubaix is not a race where you have fun," says fifty-year veteran pro mechanic Julien Devriese, who wrenched for such legends as Eddy Merckx and Greg LeMond. "You can work eight days for Paris-Roubaix and all the work can be for nothing by the first cobblestones."
The technological arms race