The latest version of Google's web browser, Chrome, is equipped with a feature that allows users to make changes to Chrome's appearance, including different colors and themes.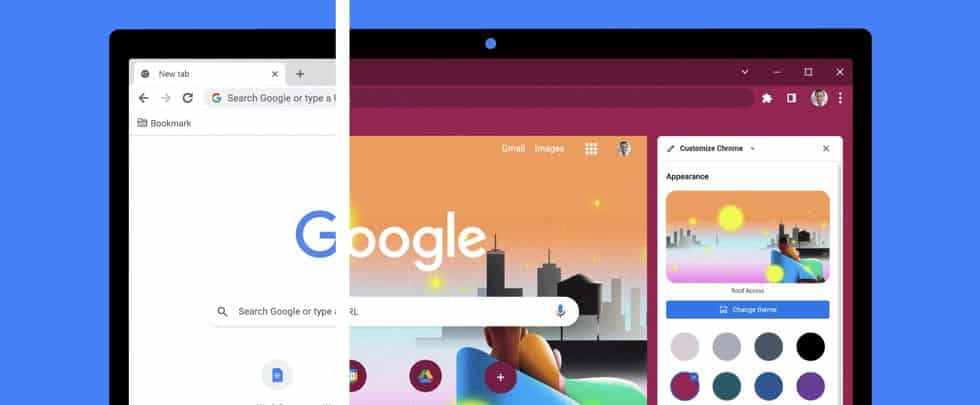 The new feature is accessed at the bottom right corner when opening a new tab in Chrome. This opens a sidebar where you can choose new colors and themes that can make the browser feel a bit more personalized.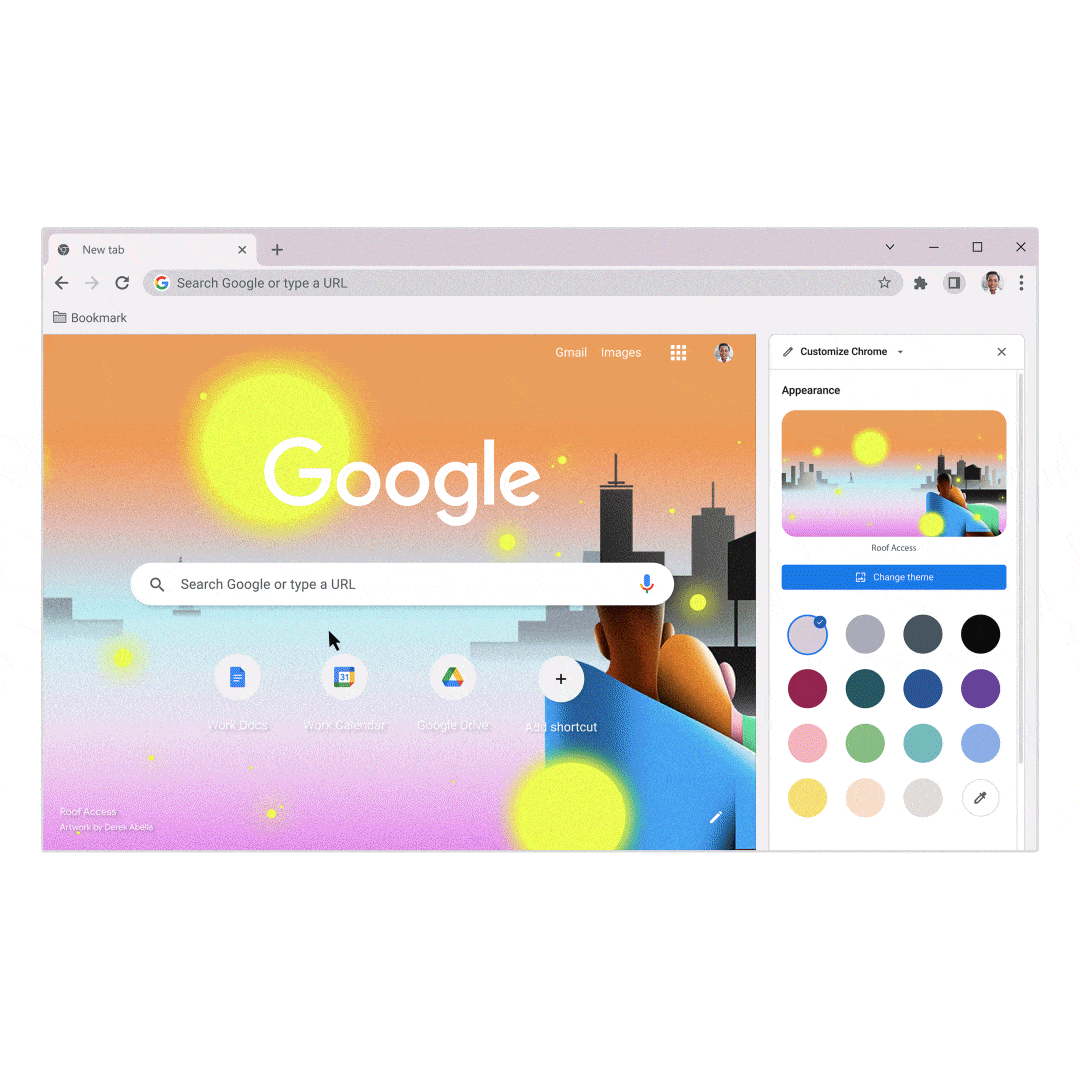 Previously, there was also the option to download a wide range of themes that change the appearance of Chrome from the Google Web Store, which you can explore further here.