Nomadland and Eternals director Chloé Zhao has directed a stylish live-action trailer for the upcoming game Diablo IV.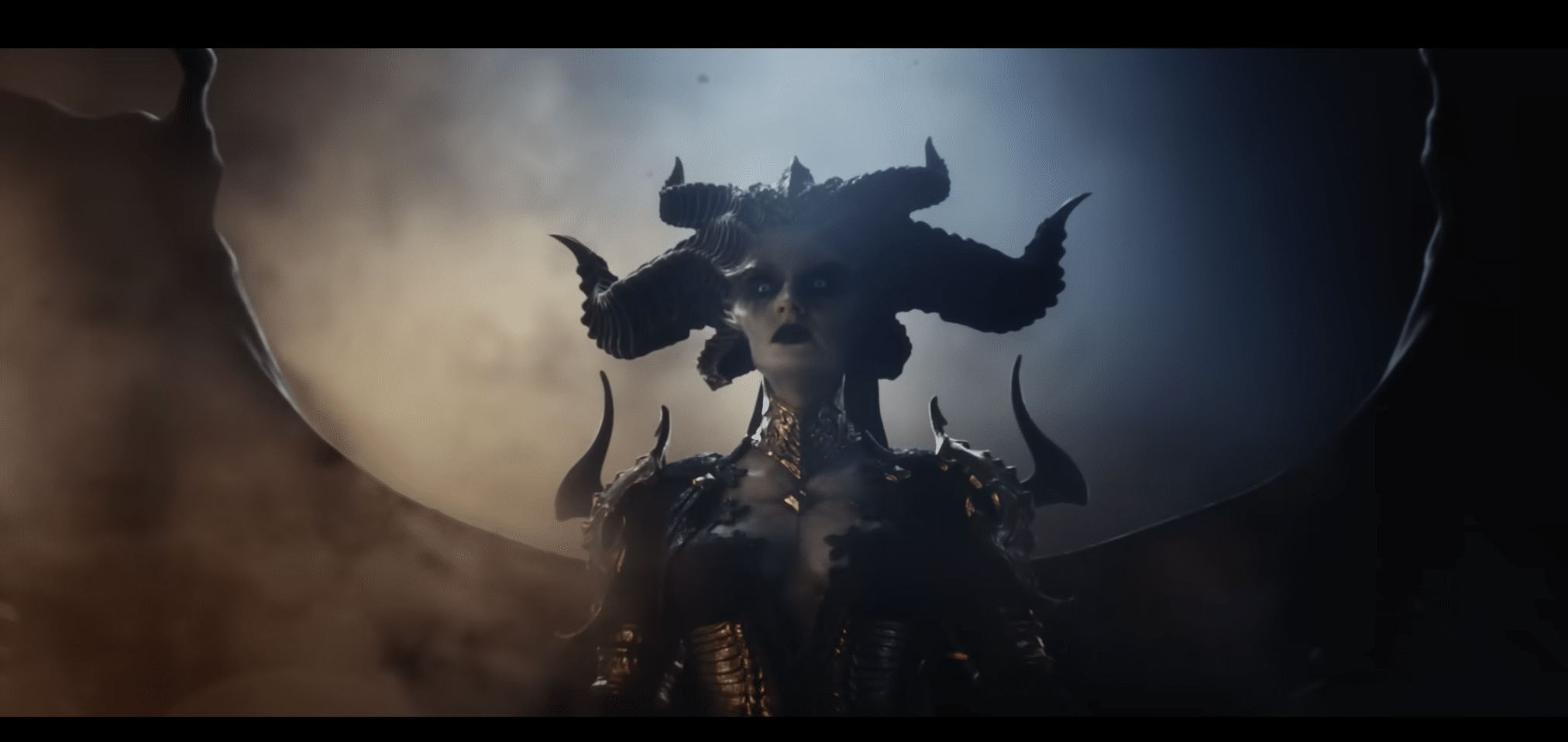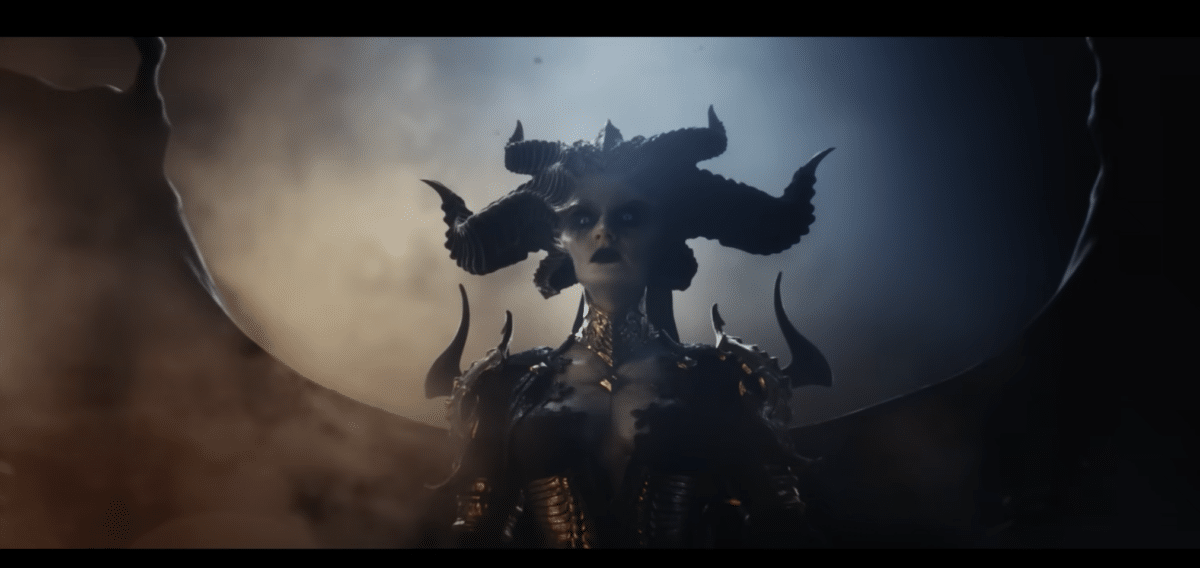 The game Diablo IV will be released on June 6th for PC and consoles, and many fans of the previous games are eagerly awaiting the chance to sink their teeth into it.
The game takes place 30 years after the events of its predecessor, Diablo III: Reaper of Souls, where cult members have summoned the demon Lilith to wreak havoc in the world. It is up to you and others to choose between the Barbarian, Sorcerer, Druid, Rogue, and Necromancer classes to slay monsters and collect plenty of loot.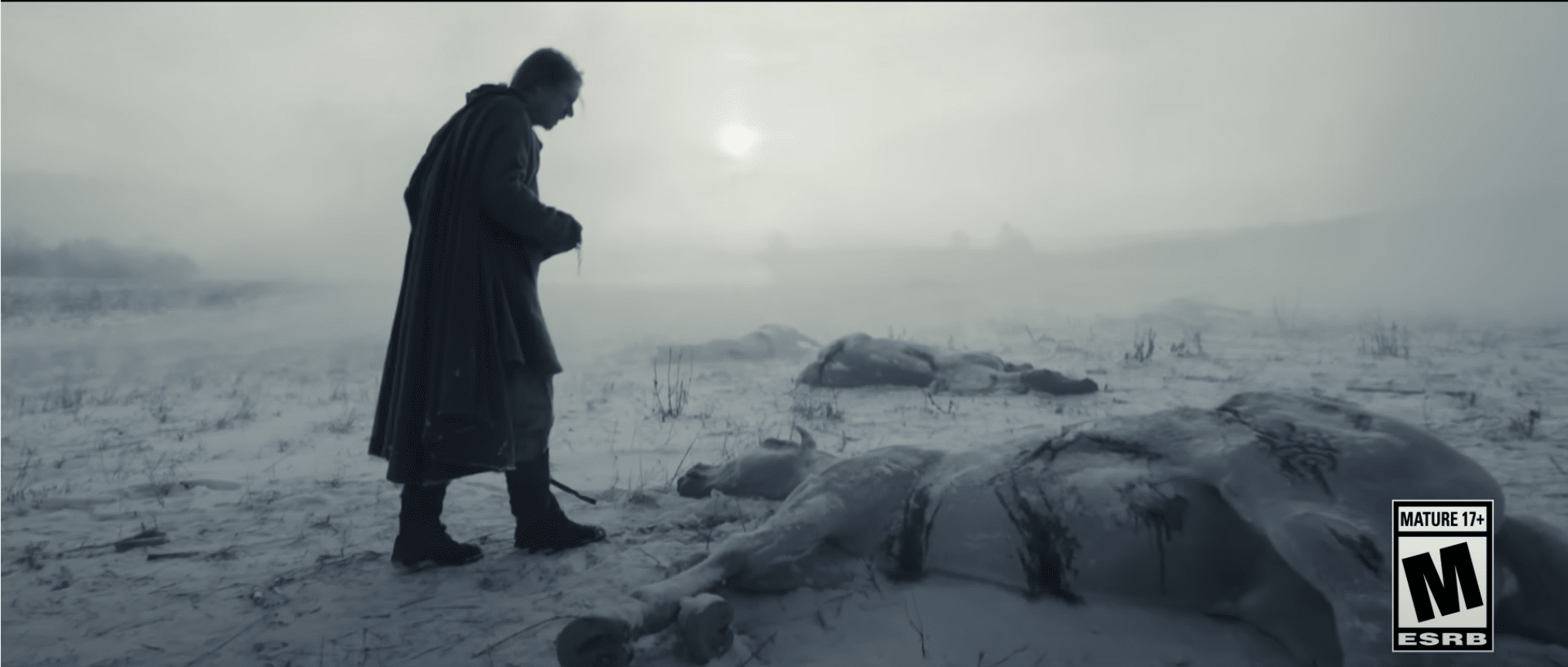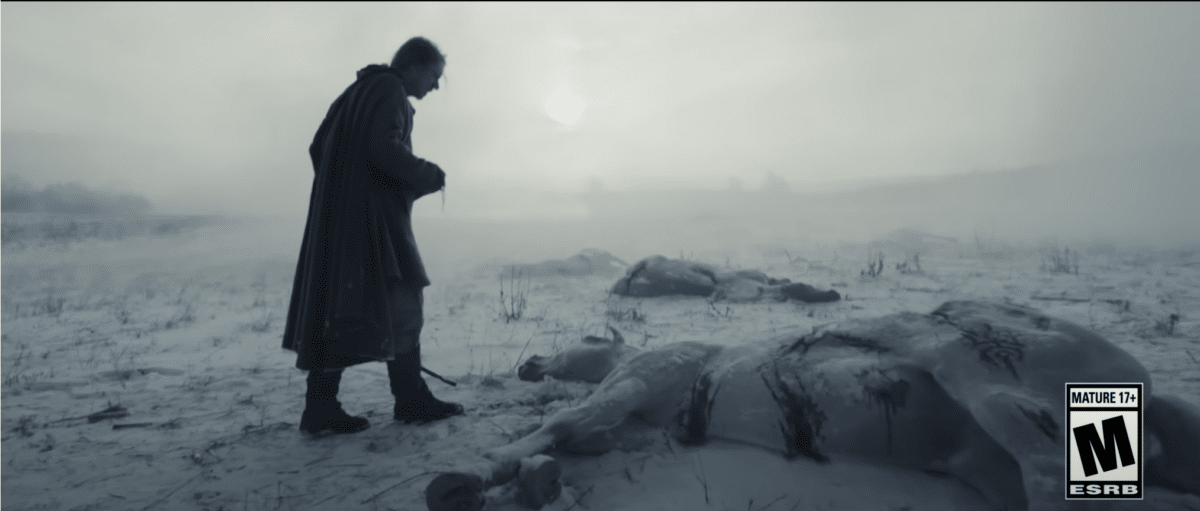 Blizzard Entertainment has now released a short film titled "Saviors Wanted," directed by Academy Award winner Chloé Zhao ("Nomadland," "Eternals") in collaboration with Kiku Ohe.
The clip shows inhabitants of the Diablo world Sanctuary pleading for your help in the battle against the demon Lilith, and it looks truly stunning.
"When we partnered with Blizzard, we were given the incredible opportunity to bring the dark, exciting, and imaginative world of 'Diablo IV' to life. Diablo fans are very passionate, and many have been with the series for over two decades. We want to do right by the fans, honor the game's rich storytelling and visceral world-building, while evoking the strong emotions players feel as they delve into the game," says Chloé Zhao.
Can we assume that Chloé Zhao has spent a lot of hours playing the "Diablo" series over the years?