Nintendo isn't too happy about emulation and has long been putting a stop to various emulation-related things. The latest in this saga is that they have ensured that the Dolphin emulator will no longer be released on Steam.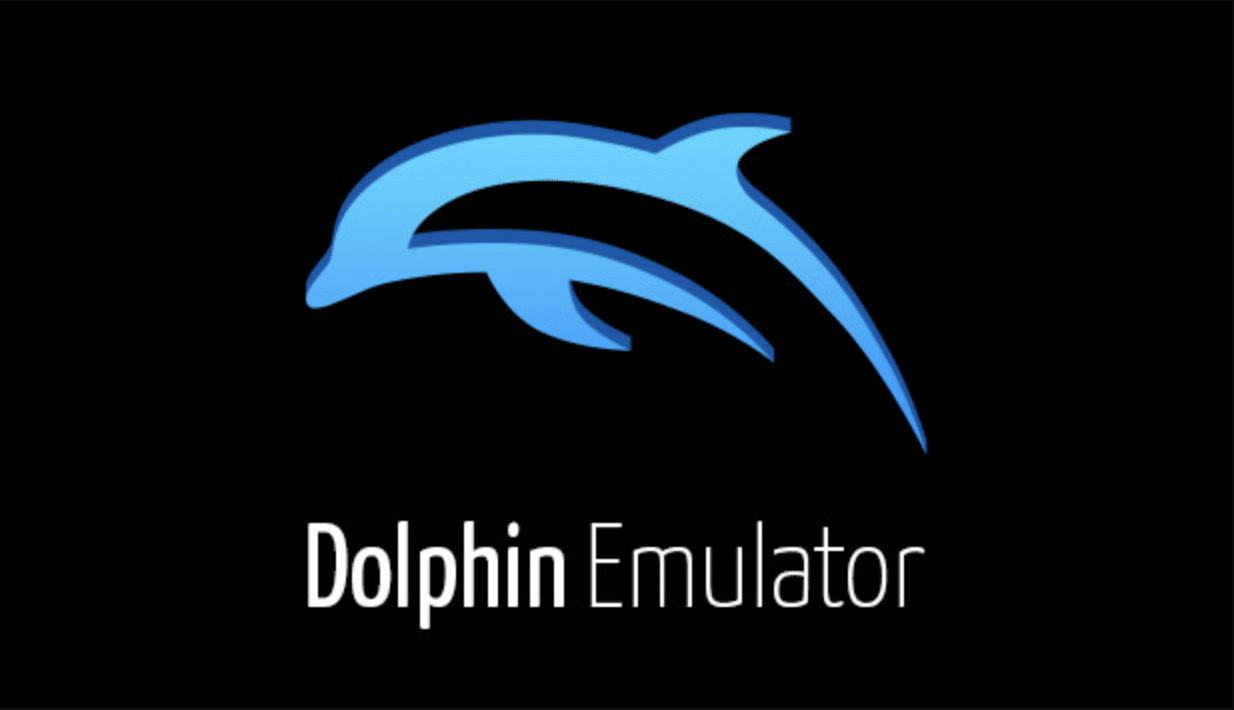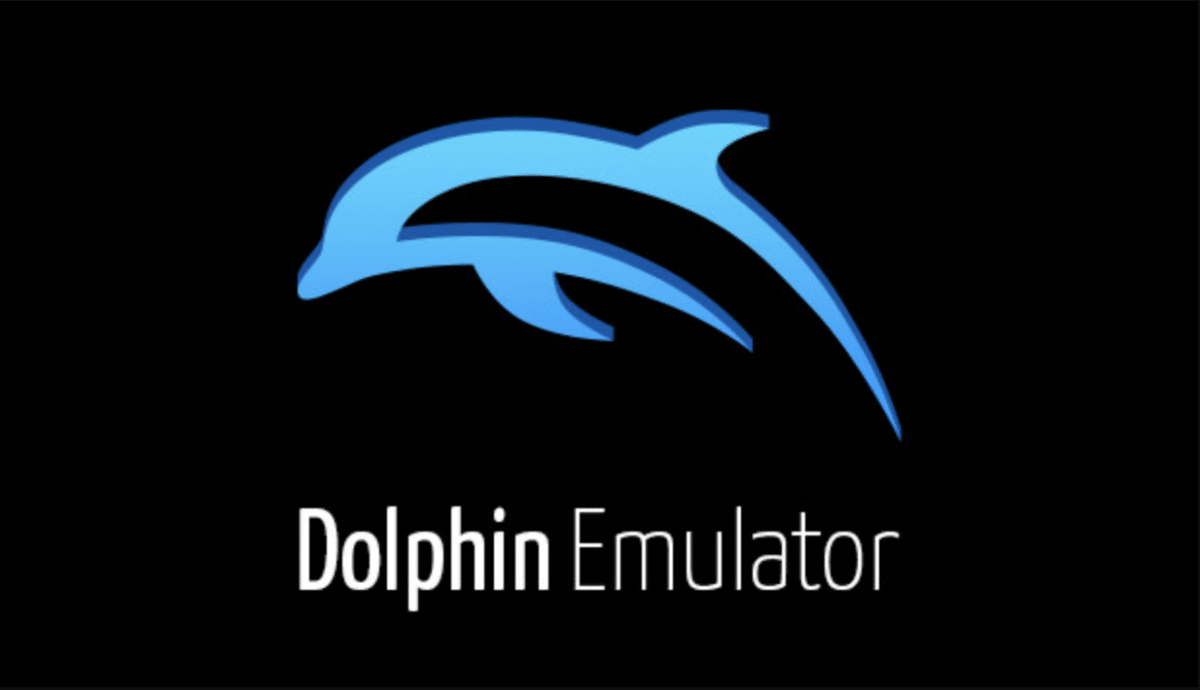 The Dolphin emulator has been widely used for emulating GameCube and Wii games. The emulator has been around for a while and is really just a Google search away, but Steam is a great platform, so it would have been nice to see it there as well.
Whether it will happen remains to be seen, as the developers have now announced that they have postponed the release indefinitely.