Knights of the Zodiac is an upcoming movie based on the popular manga/anime Saint Seiya.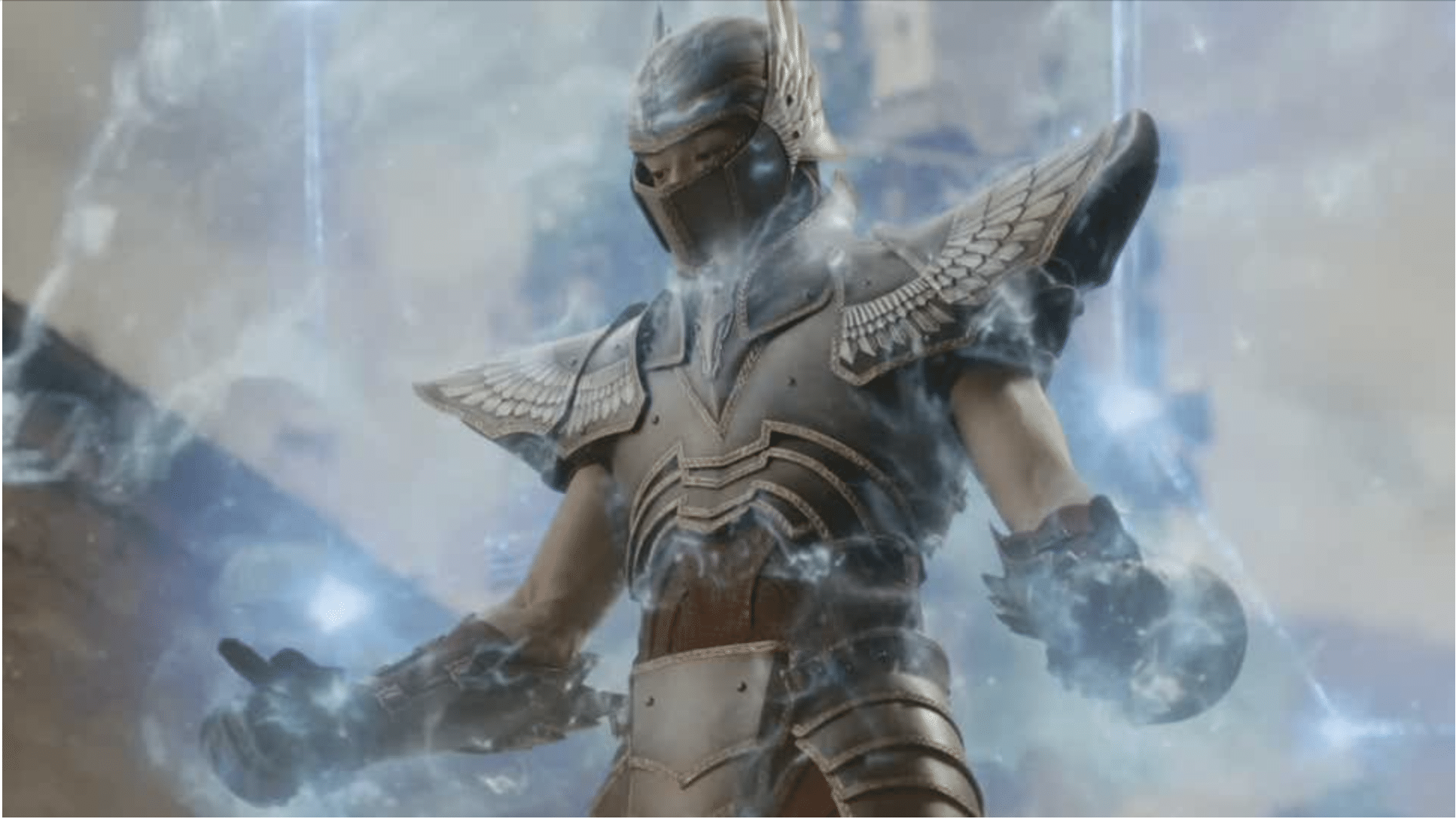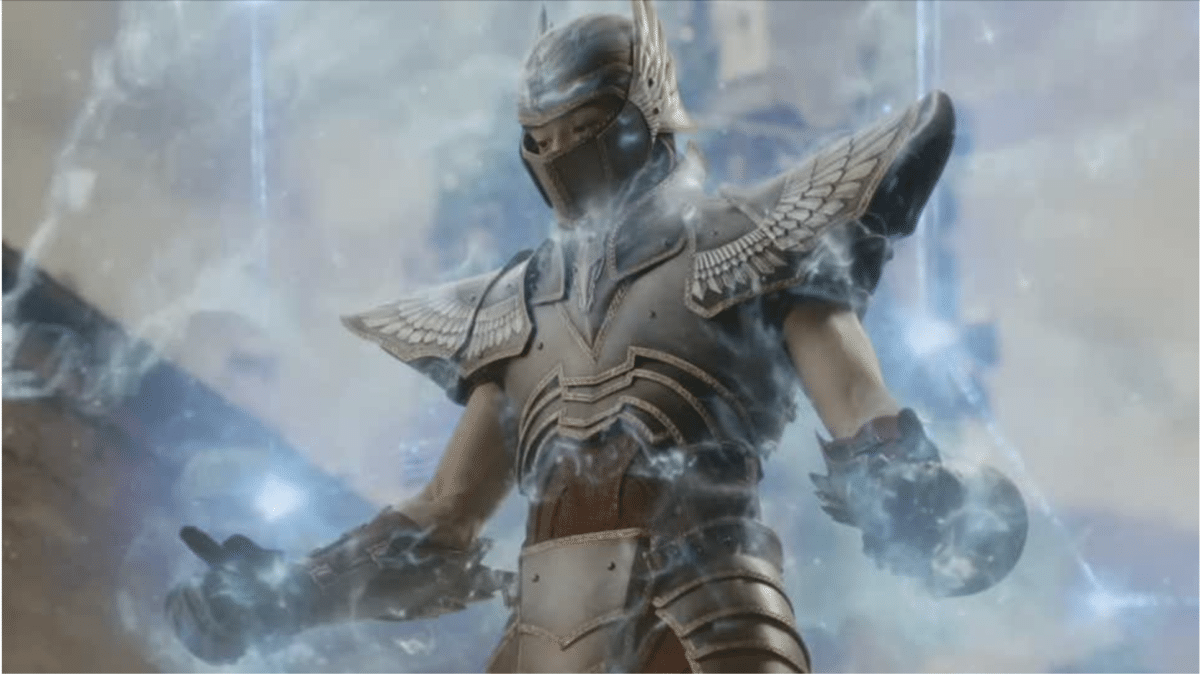 The movie follows a guy who fights to find his kidnapped sister and one day discovers that he has mysterious powers that force him to become a part of the Knights of the Zodiac. They have magical powers based on the zodiac signs and fight to protect the reborn Greek goddess Athena from other Greek gods who want to kill her so they can take over the Earth.
The movie will premiere in the US on May 12th, and it's understandable to be somewhat skeptical about whether this can actually be good.