Muscle Cramps Deep Dive, Fitness Plateaus, Protein Guidelines and More – Ask a Cycling Coach 340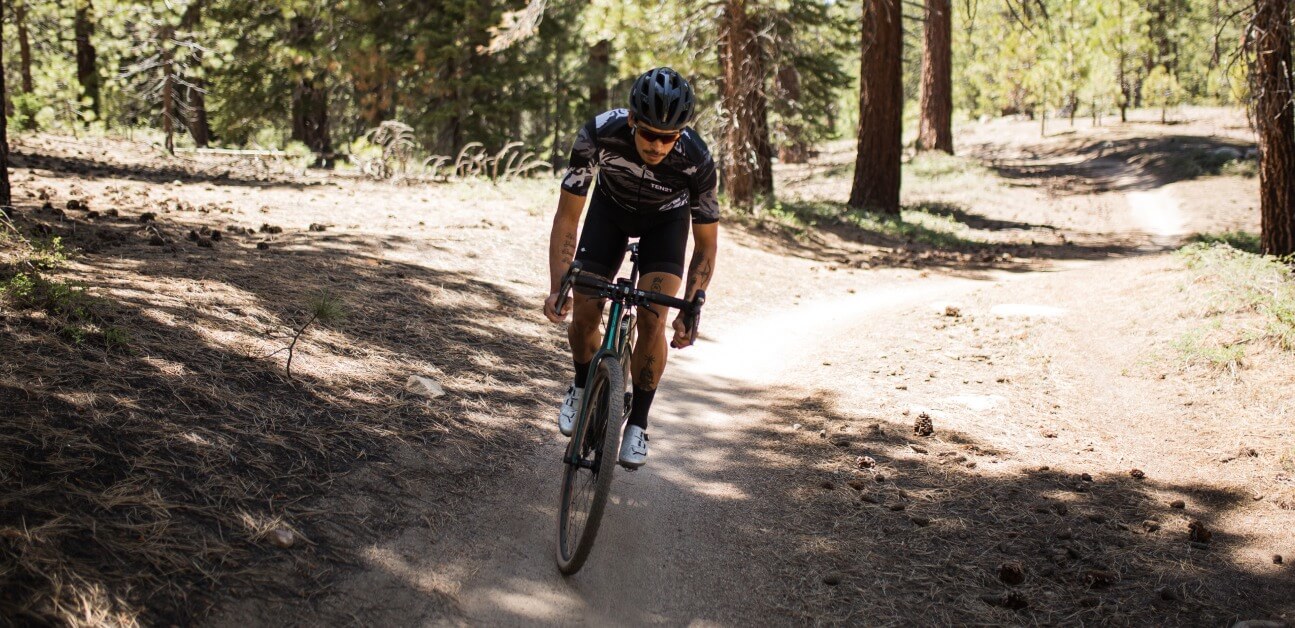 What role does glycogen availability play in cramping and what is the latest research showing us about why cramps happen? Orange Seal Off-Road Team's Alex Wild will join us to dig into this as well as discussing fitness plateaus, endurance athlete guidelines for protein intake and more. Join us live for Episode 340 of the Ask a Cycling Coach Podcast!
More show notes and discussion in the TrainerRoad Forum.
---
---
Topics covered in this episode
0:15 Intro

4:28 Alex's off-season

10:31 The Hosts' Goals for 2022 

24:26 Deep dive into muscle cramps and glycogen

01:12:04 Rapid Fire Questions

1:23:55 Training with too high of an FTP

1:32:40 How Alex avoids fitness plateaus as a pro athlete

1:39:33 Training for extremely long climbs

1:49:10 How much protein should endurance athletes ingest?

1:56:00 More Rapid Fire Questions
---
Resources mentioned in this episode
---
Ask a Cycling Coach Podcast
Successful Athletes Podcast
Science of Getting Faster Podcast
---
For more cycling training knowledge, listen to the Ask a Cycling Coach — the only podcast dedicated to making you a faster cyclist. New episodes are released weekly.
---
---
---