Artificial intelligence has recently started to make its way into most areas of our society. Now, the parent company Levi's has announced that it will start using AI-generated models as a complement to the human models it uses to showcase its clothing.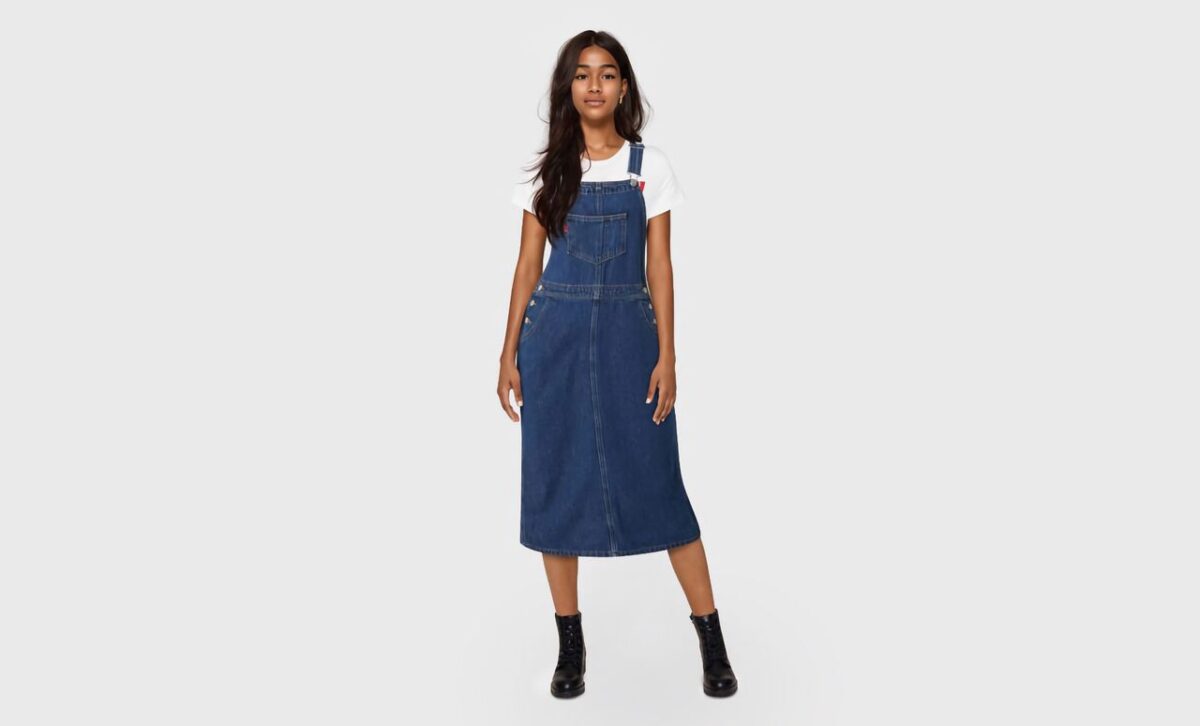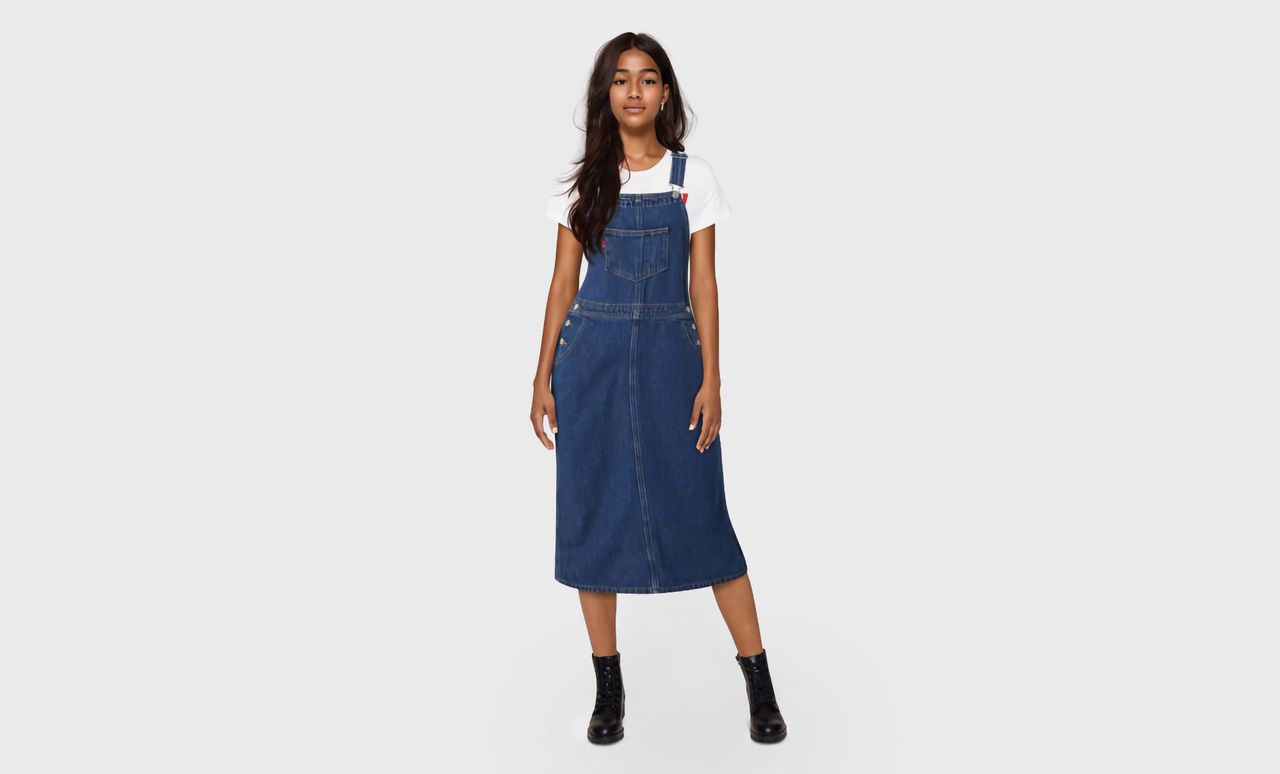 Levi's has used technology from the Dutch company Lalaland.ai to develop a system that can generate digital models. These can then be fitted with digital versions of Levi's clothing and used to illustrate them on e-commerce services, for example.
Levi's seems to have received some criticism after presenting its AI-generated models. There are likely some photographers, models, stylists, and others who are concerned that they may lose their jobs in the future due to the AI technology that Levi's is now starting to use. In an update to its press release, Levi's now writes:
We realize there is understandable sensitivity around AI-related technologies, and we want to clarify that this pilot is something we are on track to experiment with later this year in the hopes of strengthening the consumer experience. Today, industry standards for a photoshoot will generally be limited to one or two models per product. Lalaland.ai's technology, and AI more broadly, can potentially assist us by allowing us to publish more images of our products on a range of body types more quickly. 
That being said, we are not scaling back our plans for live photo shoots, the use of live models, or our commitment to working with diverse models. Authentic storytelling has always been part of how we've connected with our fans, and human models and collaborators are core to that experience.
You can find examples of two AI-generated models in the images above and below.