Yesterday, Framework unveiled this year's version of its modular laptop Laptop 13, and the biggest news was probably that the computer is now available with an AMD processor.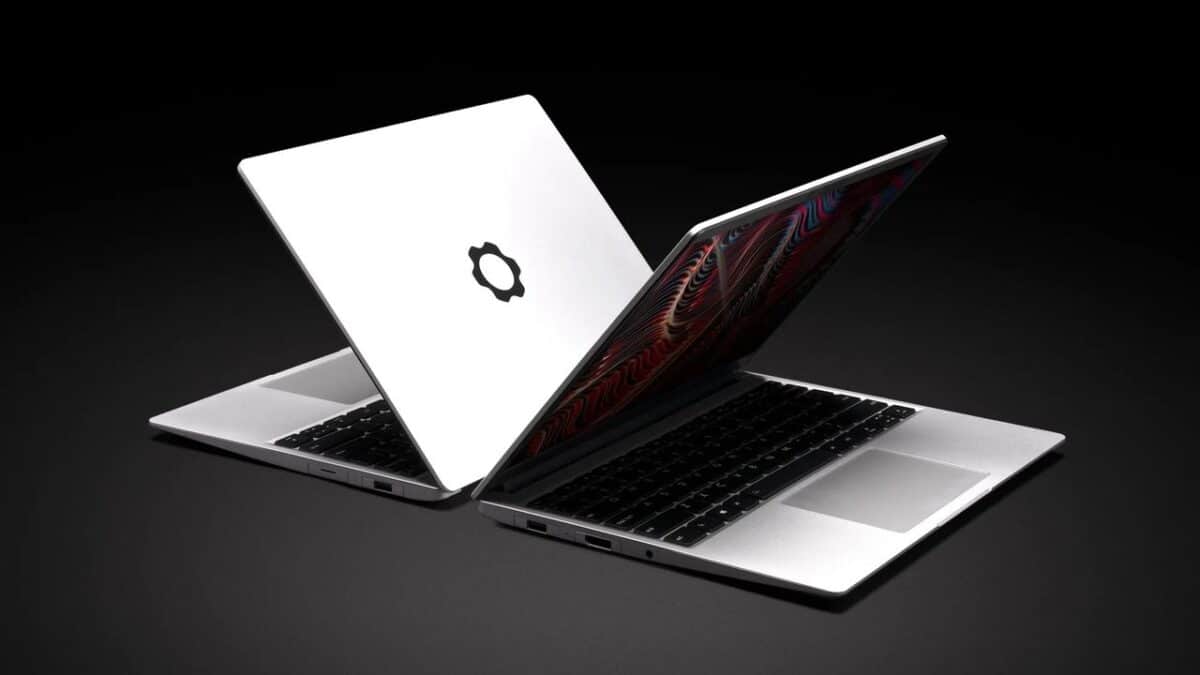 According to a blog post by Framework, the upgraded version of Laptop 13 will now be available for purchase with either an AMD Ryzen 7040 or 13th generation IntelCore processors. In addition to the new processor options, Framework will also release a 61Wh battery, an upgrade from the current battery pack of 55 Wh.
If you already own a Laptop 13, you can replace the current motherboard with a new one that supports AMD Ryzen 7040. However, you will also need to replace the computer's DDR5 memory.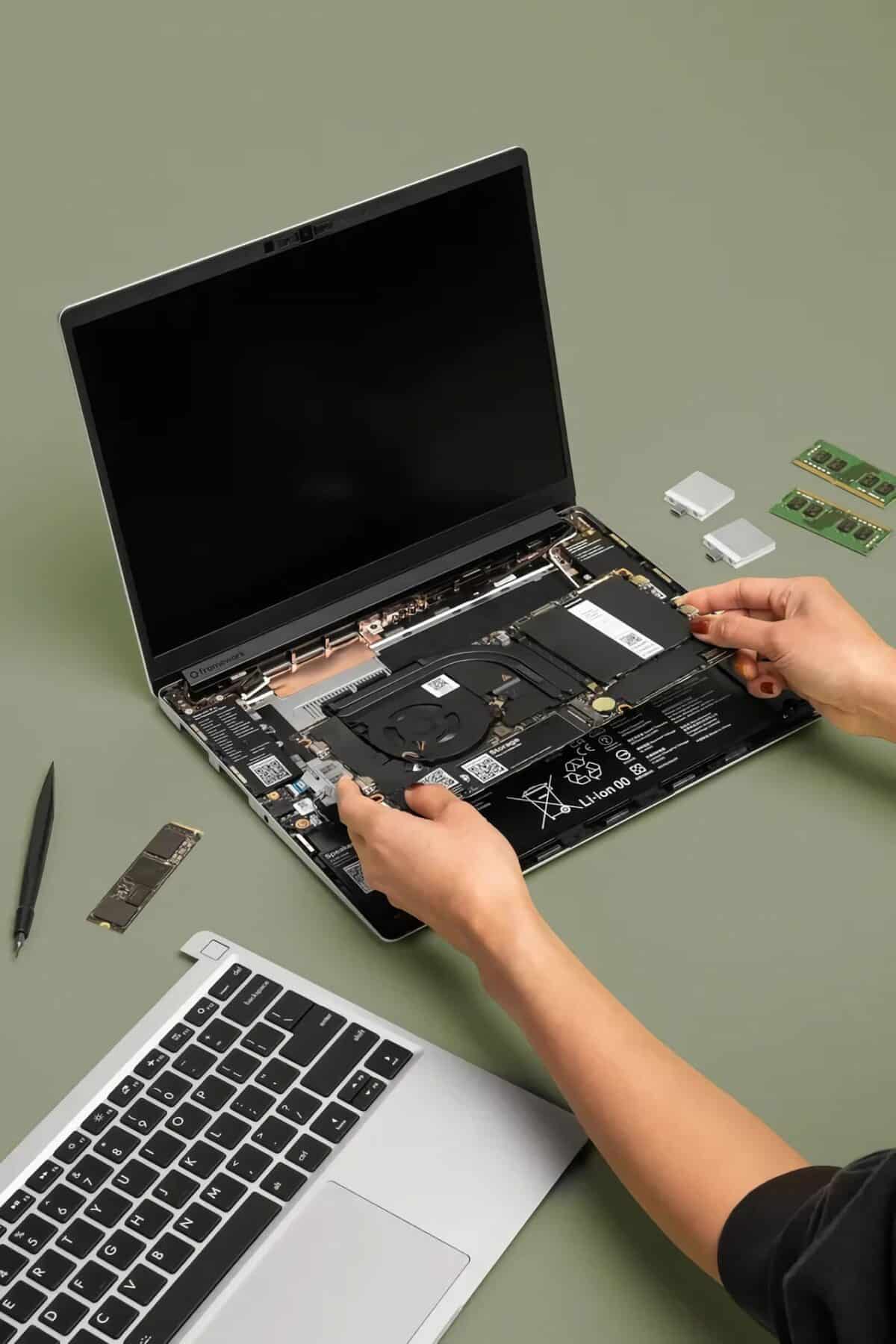 The Intel version of Laptop 13 will be released in May, while the AMD version will be released sometime during the third quarter of this year. Prices start at around $850 if you want to assemble the computer yourself, and around $1050 if you want it delivered pre-assembled.