Dyson released its first robot vacuum cleaner, the 360 Eye, back in 2016. It navigated using a 360-degree camera on top and was about twice as tall as other robot vacuums, which meant it couldn't fit under furniture in the same way. It also came with a price tag of $1000. Not surprisingly, the robot never really gained traction and stopped being sold after a year, with only one updated model released.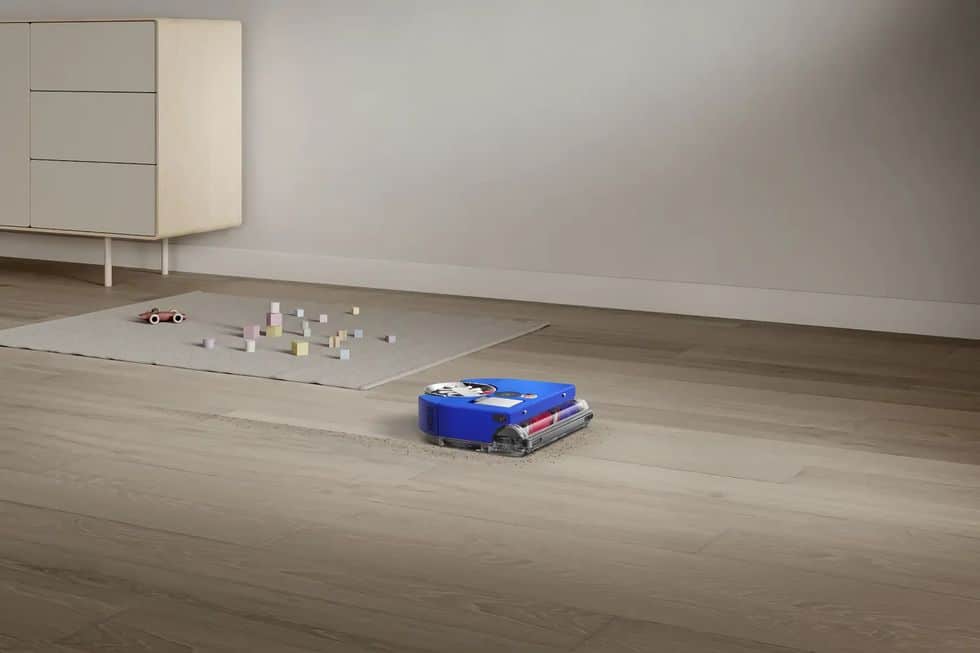 Now, Dyson is back with the 360 Vis Nav, which has a new, more square shape to better reach corners. It has also become much shorter. The new robot doesn't seem to have any fancy features like automatic emptying, but Dyson claims it has twice the suction power compared to other robots. Like before, the robot uses a top-mounted camera for navigation, aided by LED lighting when it's dark.
So far, it appears that the Dyson 360 Vis Nav is only being released in the United States.