Italian authorities are blocking access to the AI service ChatGPT, while OpenAI risks million-euro fines if it does not address issues regarding how it handles user data, according to the Italian data protection authority.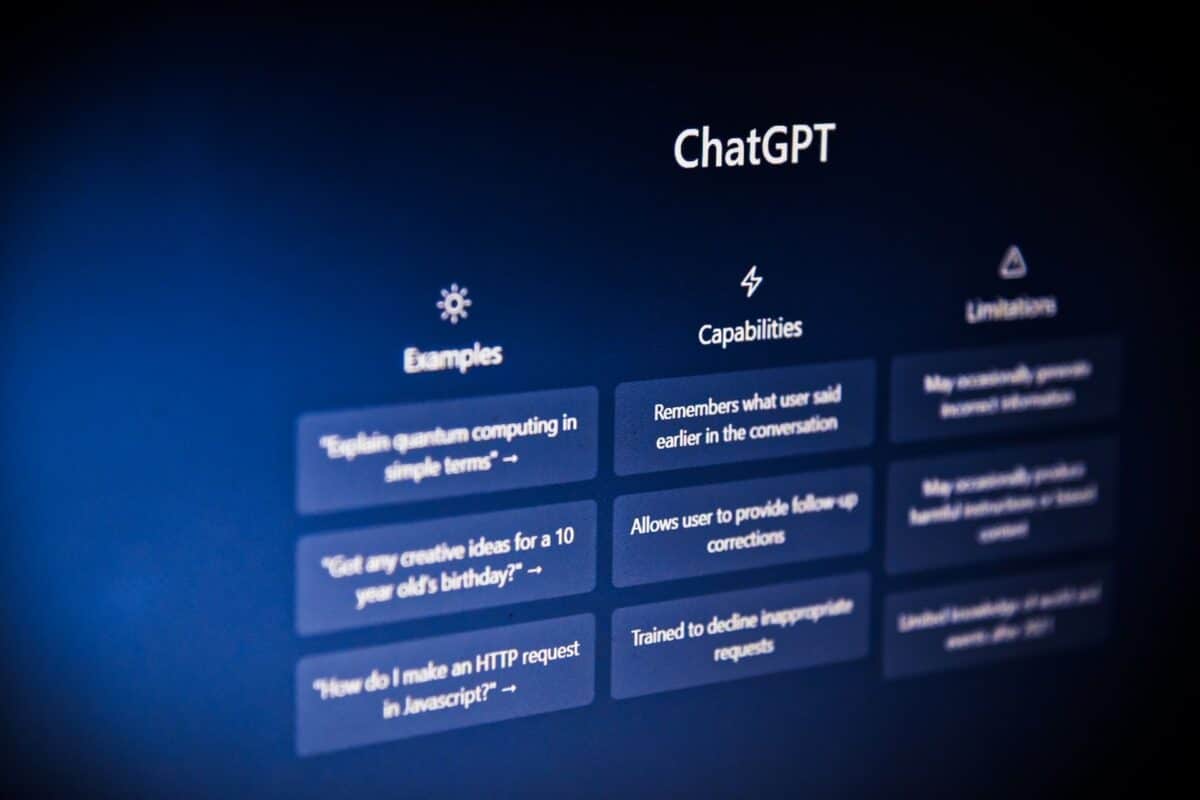 Two of the reasons Italy is now taking action against OpenAI are that the company stores its user data outside of Europe (where laws are different) and that minors can use the service without any issues, despite the terms and conditions stating that persons under 13 are not allowed to use the service.
OpenAI has 20 days to address the shortcomings, otherwise it risks fines of up to 20 million euros.
The national data protection authority said it will immediately block and investigate OpenAI, the U.S. company behind the popular artificial intelligence tool, from processing the data of Italian users. The order is temporary until the company respects the EU's landmark privacy law, the General Data Protection Regulation (GDPR).
Since the company launched ChatGPT late in December, the service has become popular and has since garnered over 100 million users.