The other day, HTC Vive revealed a new tracker for VR experiences and now they have allowed some VR developers to take a closer look.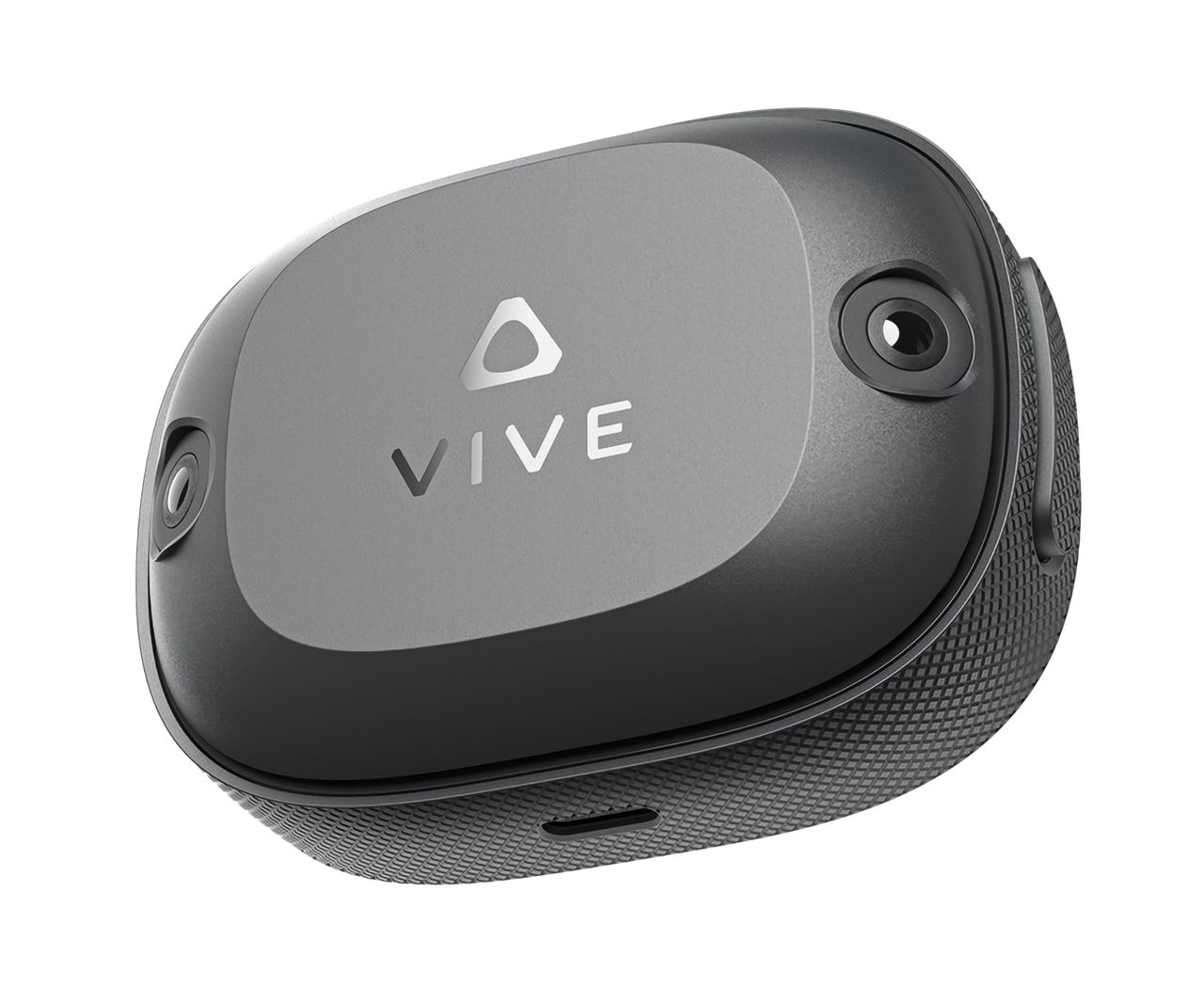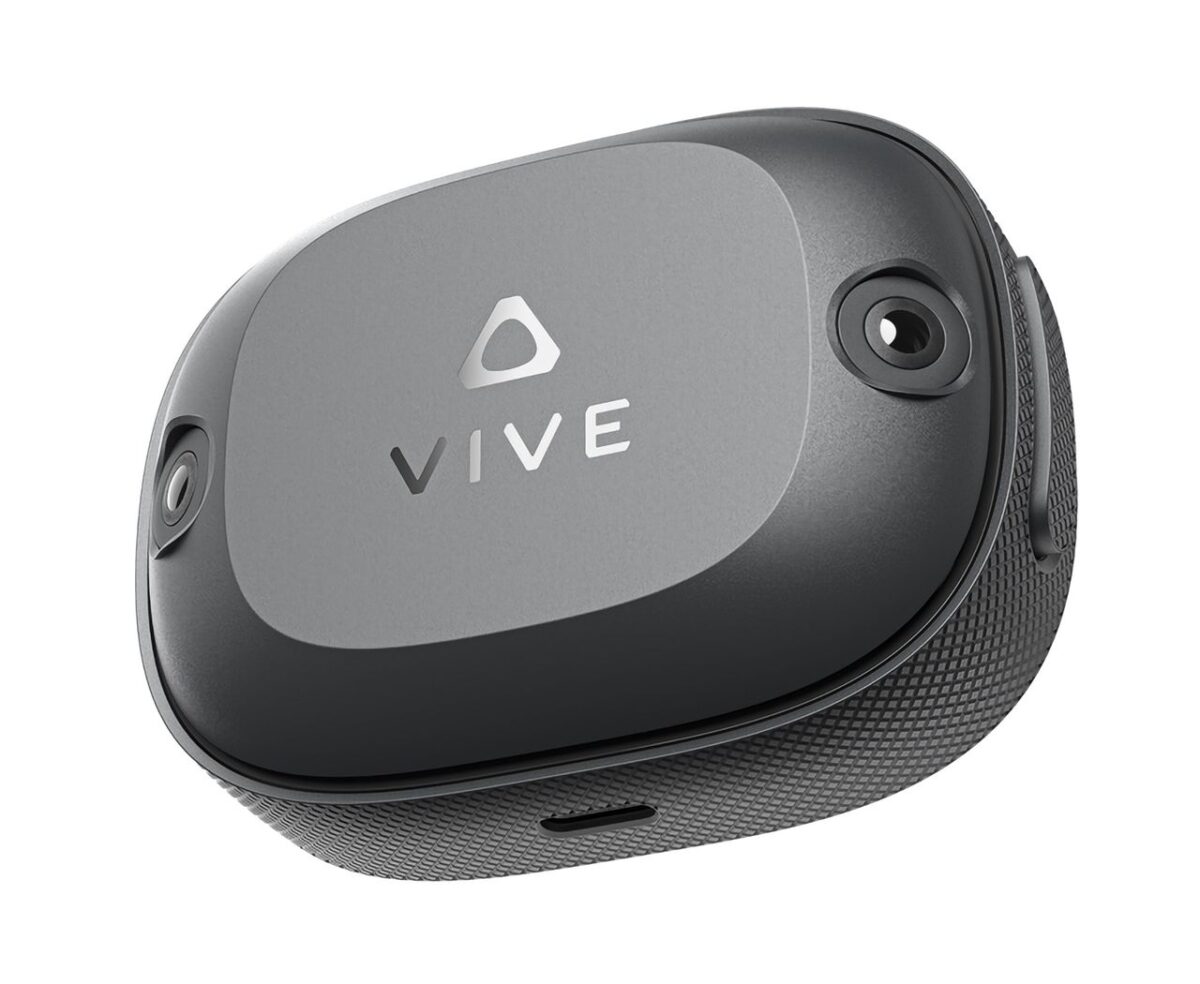 At the major game development expo, GDC 2023, which has been taking place this week, a few selected VR developers were able to check out and test HTC Vive's new, as yet unnamed, tracker. The tracker will be compatible with both HTC Vive's own VR headset as well as other VR products that support the OpenXR VR standard.
There is currently no information on when HTC Vive plans to release its new tracker. You can check out some examples of how it could be used in the video clip above.