Next month, EA will release its new golf game EA Sports PGA Tour, and here you can check out how the career mode in the game works in a little more detail.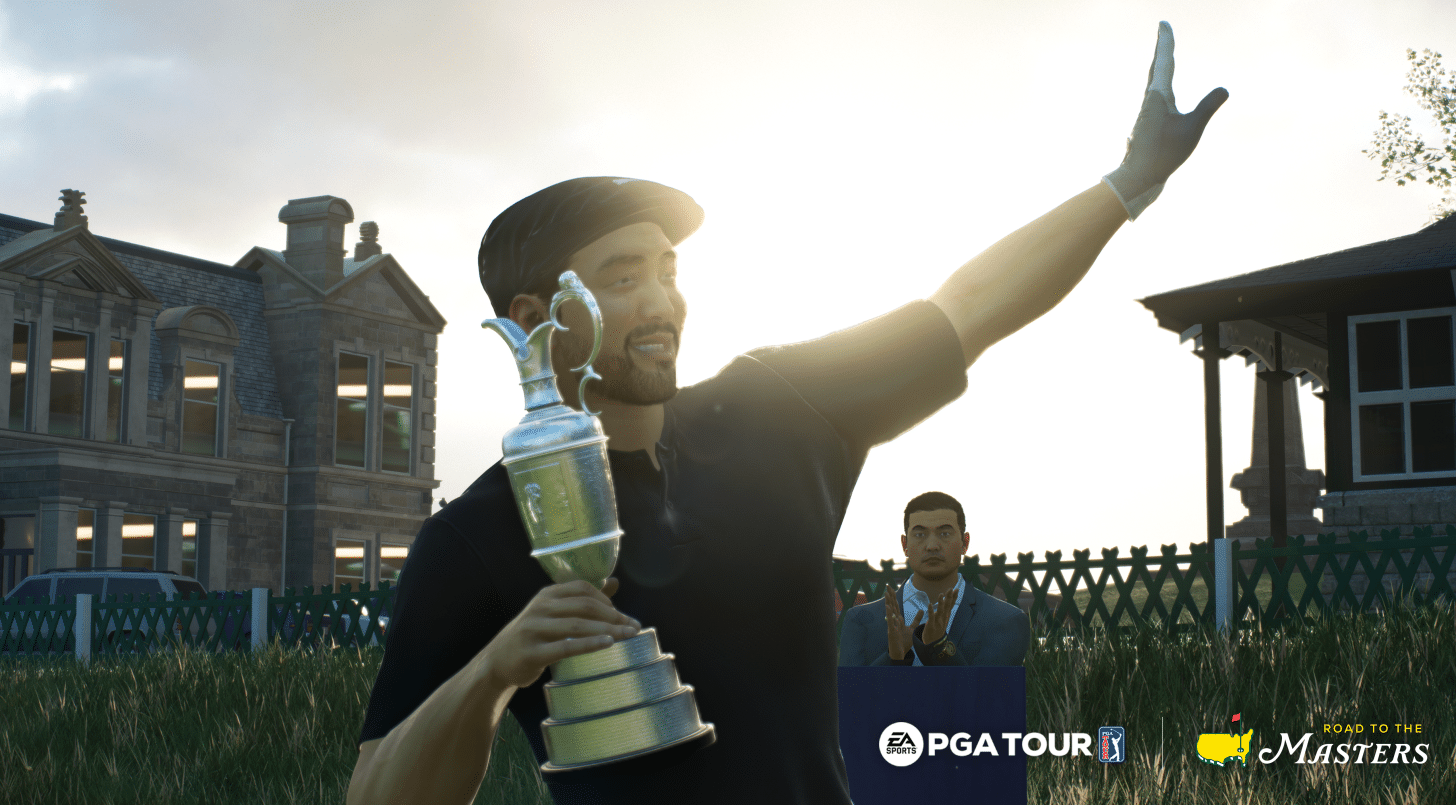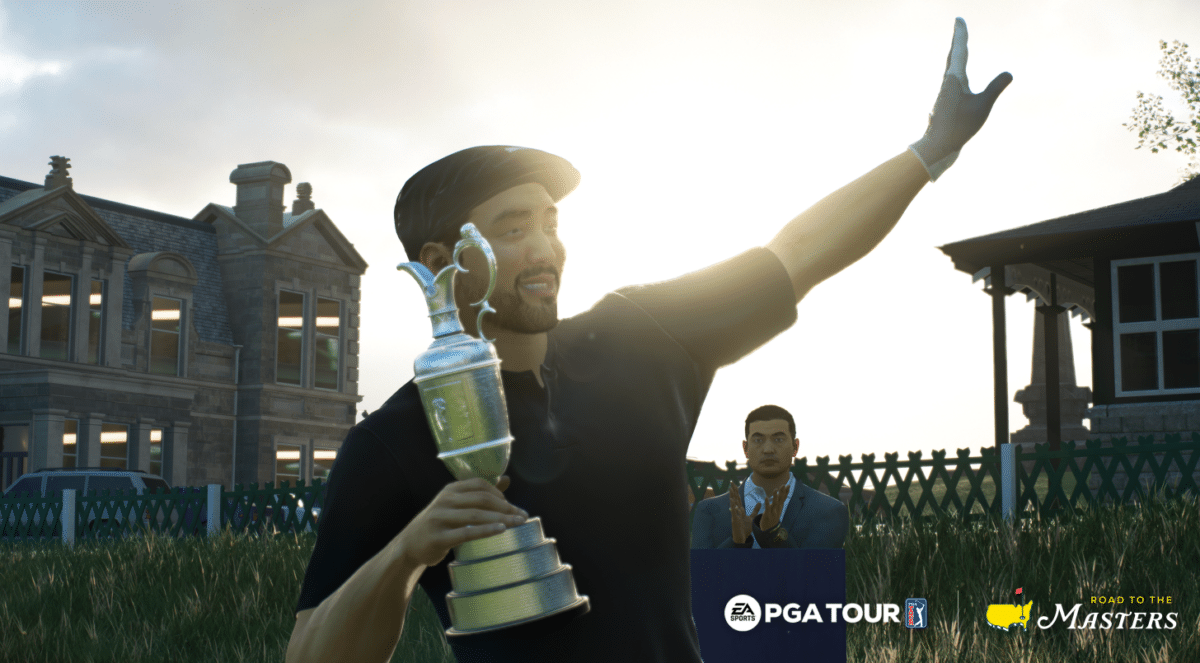 If you play in career mode, you get the opportunity to follow your player from amateur to professional and also participate in various PGA tournaments, such as the FedEx Cup, EA writes in a blog post. EA continues:
EA SPORTS PGA TOUR Career Mode uses an RPG style of progression where you'll be able to build your golfer's skill set over time as you put in playing hours. You can earn XP and skill points in the categories of power, driving, approach, short game and putting where you'll be able to unlock new shot types and upgrade them from bronze to silver to gold and more.

-EA
On April 7, EA Sports PGA Tour will be released for PlayStation 5, Xbox Series X|S, and PC. You can read more about the game's career mode in the blog post found at the link below or check out the video clip found above.